The Zonta Club of Greater Sandusky is pleased to announce Ms. Tamie Rippon, a student at EHOVE Adult Career Center, Milan, Ohio, as the recipient for the 2021-2022 Zonta Club of Greater Sandusky Non-Traditional Scholarship. Ms.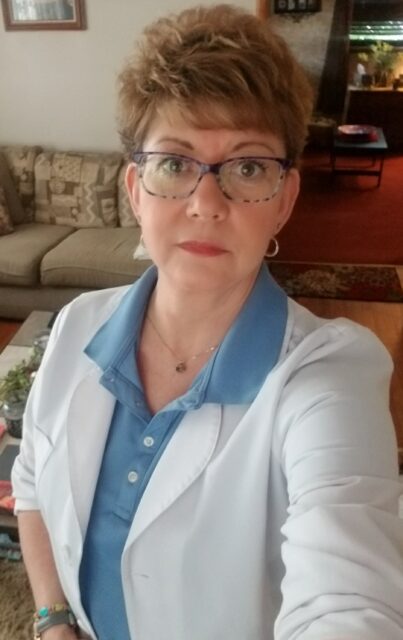 Rippon lives in Norwalk, Ohio.
Ms. Rippon is enrolled in the LPN to RN Program which is designed to facilitate the learning needs of the LPN, build on the current skill set and pursue higher education as she transitions to the role of the registered nurse. In addition, the program provides the administrative, technical, clinical and ethical training necessary to advance Ms. Rippon's nursing career.
To be eligible for the Non-Traditional Scholarship, an applicant must be a non-traditional female student from Erie, Huron, Ottawa or Sandusky Counties in Ohio returning to the classroom after some period of time in which her formal education was interrupted. The female student must be enrolled in a 2-4 year undergraduate degree program at a state or federal licensed college/university or vocational school. The minimum age to apply is 23 years.
Again, congratulations to Tamie and all the best in her future endeavors serving our local community during their time of need!