Zonta Club of Greater Sandusky, a local community service 501(c)3 organization of professionals improving the lives of women, children and senior citizens within our community, is holding its annual Gourmet Nut Sale.
This year, the 2 lb 4 oz gourmet nuts consists of a mix of natural almonds, whole cashews, fancy pecans, Brazil nuts and pistachios are roasted and seasoned lightly with sea salt. The gourmet nuts are certified Kosher. In addition, a limited supply of "Delicious Delights" – an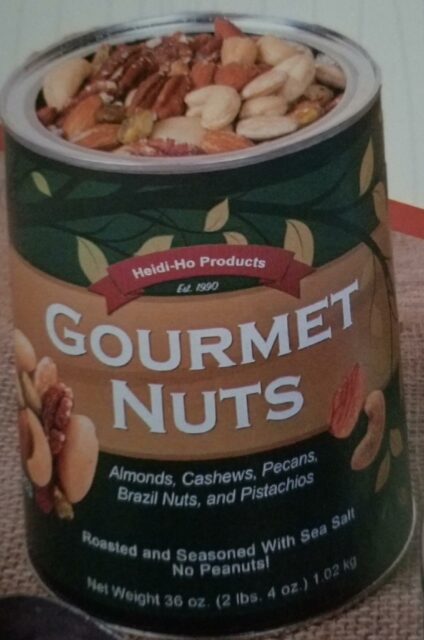 assortment of dark chocolate covered pretzels, milk chocolate covered cashews, dark chocolate covered almonds, double-dipped milk chocolate covered peanuts, milk chocolate covered raisins and honey roasted peanuts – is available in a 9 inch round 2 lb 4 oz decorative tin.
Both the Gourmet Nuts and "Delicious Delights" are available for $22 per can/tin and may be purchased by visiting www.sanduskyzonta.org or be visiting the following businesses: In Sandusky: Civista Bank; Fabulous Female Boutique; Hair Creations Studio; Sandusky Massotheraphy; Tone, Grubbe et al Law Offices; in Huron: Civista Bank; in Norwalk: Civista Bank. To place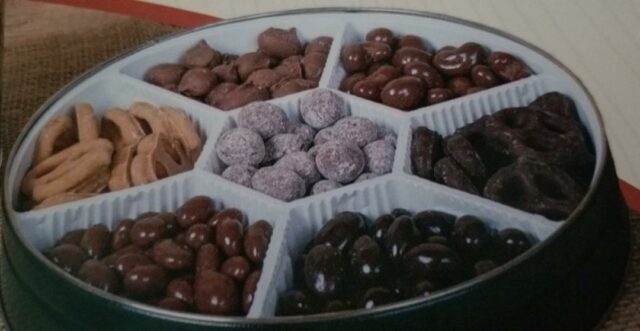 an order through our website, please visit here for order form.
The proceeds raised are used towards supporting 3-4 college scholarships to seniors majoring in science or math; higher education business and technology scholarships; a non-traditional scholarship for an adult woman returning to school; Buckeye Girls State; and donating time, funds and support to numerous non-profits throughout the Greater Sandusky Area.
Zonta Club of Greater Sandusky has served Erie County and surrounding areas for 60 years with Zonta International celebrating 102 years of service. Zonta International is a leading global organization of professionals empowering women worldwide through service and advocacy. For more information, please visit www.sanduskyzonta.com and www.zonta.org.