Zonta Club of Greater Sandusky, a local community service 501(c)3 organization of professionals improving the lives of women, children and senior citizens within our community, announces the "Delicious Delights" are SOLD OUT!
The assortment of dark chocolate covered pretzels, milk chocolate covered cashews, dark chocolate covered almonds, double-dipped milk chocolate covered peanuts, milk chocolate covered raisins and honey roasted peanuts – available in a beautiful 9 inch round 2 lb 4 oz decorative tin – are SOLD OUT!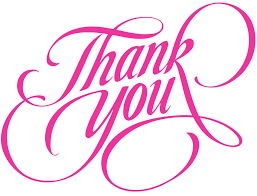 to everyone who purchased and supported this community project!
There is a VERY VERY limited supply of the Gourmet Mixed Nuts still available! The 2 lb 4 oz can of gourmet nuts consists of a mix of natural almonds, whole cashews, fancy pecans, Brazil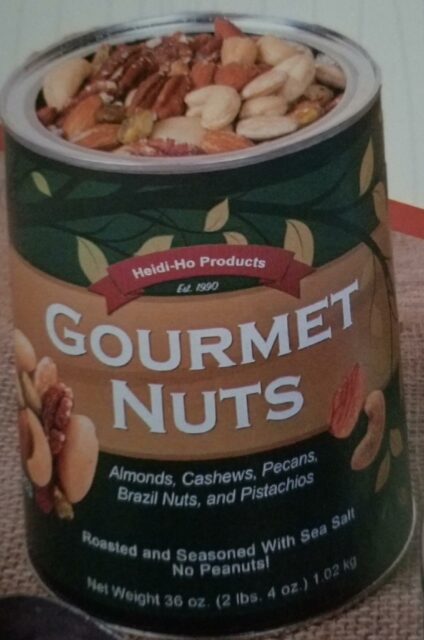 nuts and pistachios – whole nuts! not broken pieces! – are roasted and seasoned lightly with sea salt. The gourmet nuts are certified Kosher, available for $22 per can and may be purchased by visiting www.sanduskyzonta.org or be visiting the following area businesses:
Civista Bank

100 East Water Street, Sandusky 44870
410 Cleveland Road East, Huron 44839
36 E. Seminary Street, Norwalk 44857

Fabulous Female Boutique, 129 Columbus Avenue, Sandusky 44870
Hair Creations Studio, 1617 W Bogart Road # 3, Sandusky 44870
Sandusky Massotherapy, 422 Columbus Ave, Sandusky 44870
The Lunch Box, 3708 Columbus Avenue, Sandusky 44870
Tone, Grubbe, Vermeeren & McGory Law Offices, 1401 Cleveland Road, Sandusky 44870
To order Gourmet Nuts or Delicious Delights (sold out!), please use the order form here. Please print out order form and mail check payable to:
Zonta Club of Greater Sandusky
P.O. Box 1222
Sandusky, OH 44871-1222.